The ACTIONS Team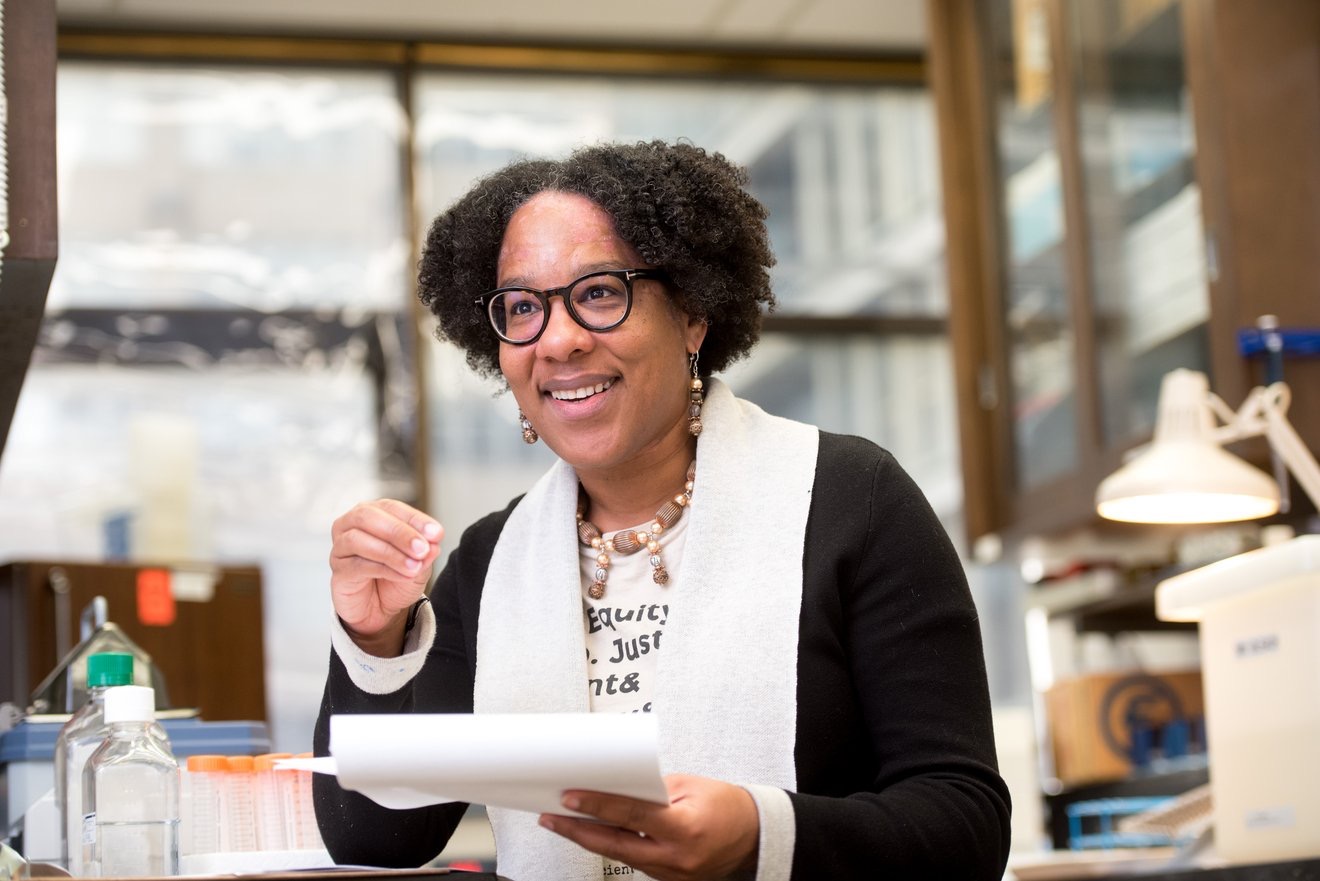 Monica McLemore, PhD, MPH, RN 
Co-Director
My program of research is focused on understanding the factors that influence the health, wellbeing, and livelihood of low-income and women of color who I am fortunate enough to serve clinically at Zuckerberg San Francisco General. Using the intersectional human rights middle range theory called reproductive Justice (RJ), enables me to design rigorous studies that answer novel and complex research questions because RJ is simultaneously a theory, practice, and strategy that is grounded in four principles. Simply put, RJ posits that every person has the right to decide if and when to become pregnant and to determine the conditions under which they will birth. Next, every person has the right to decide they will not become pregnant or have a baby, and that options for preventing or ending pregnancy are accessible and available. Third, individuals have the right parent children they already have with dignity and have the necessary social supports in safe environments and healthy communities without fear of violence from individuals or the government. Finally, individuals have the right to disassociate sex from reproduction and that healthy sexuality and pleasure are essential components to a whole and full human life.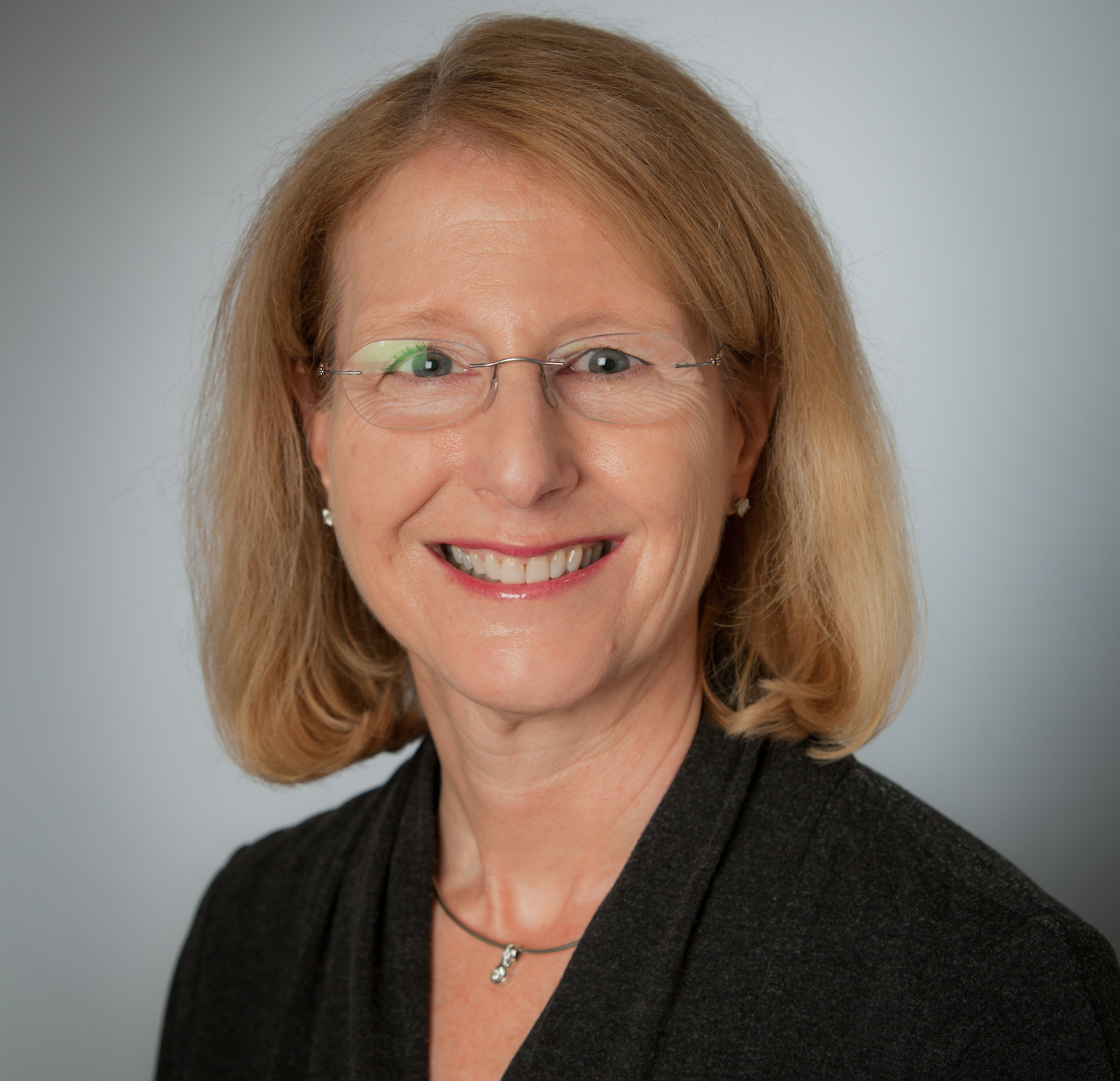 Linda S. Franck, RN, PhD, FAAN
Co-Director
Dr. Franck has joined ACTIONS Founding Director, Dr. Monica McLemore, as Co-Director for the program. Dr. Franck holds the Jack and Elaine Koehn Endowed Chair in Pediatric Nursing at the University of California, San Francisco (UCSF) School of Nursing. She has extensive clinical, research, and academic mentorship experience in maternal, newborn, child, and adolescent health care, with a particular emphasis on improving patient and family partnered healthcare delivery and research. From 2015-2020 she served as Co-Principal Investigator (2015-2019) and Director of Postnatal Research for the UCSF Preterm Birth Initiative (2015-2020). In 2020, she was inducted into the Sigma Nursing Researcher Hall of Fame and named the UCSF School of Nursing Research Mentor of the Year.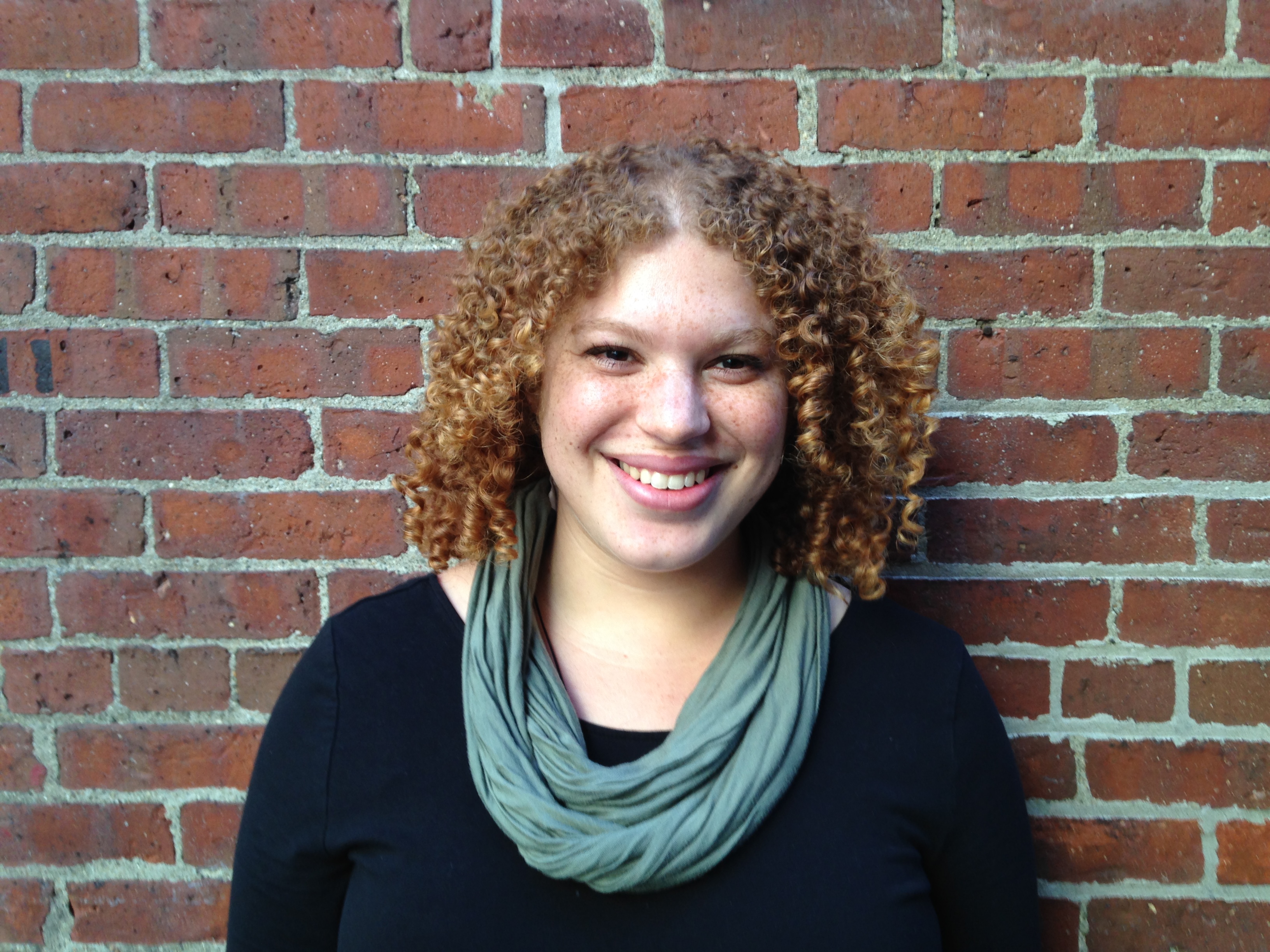 Nikki Lanshaw, MPH
Project Director
Nikki Lanshaw is the new Project Director for the ACTIONS program. She has been committed to reproductive health, rights, and justice causes since college, and is thrilled to deepen that commitment as a member of the team. She has worked in administrative, communications, and policy analyst roles throughout her career. She received her MPH from UC Berkeley in 2019, where she focused on integrating health equity and social justice into health policy proposals and research.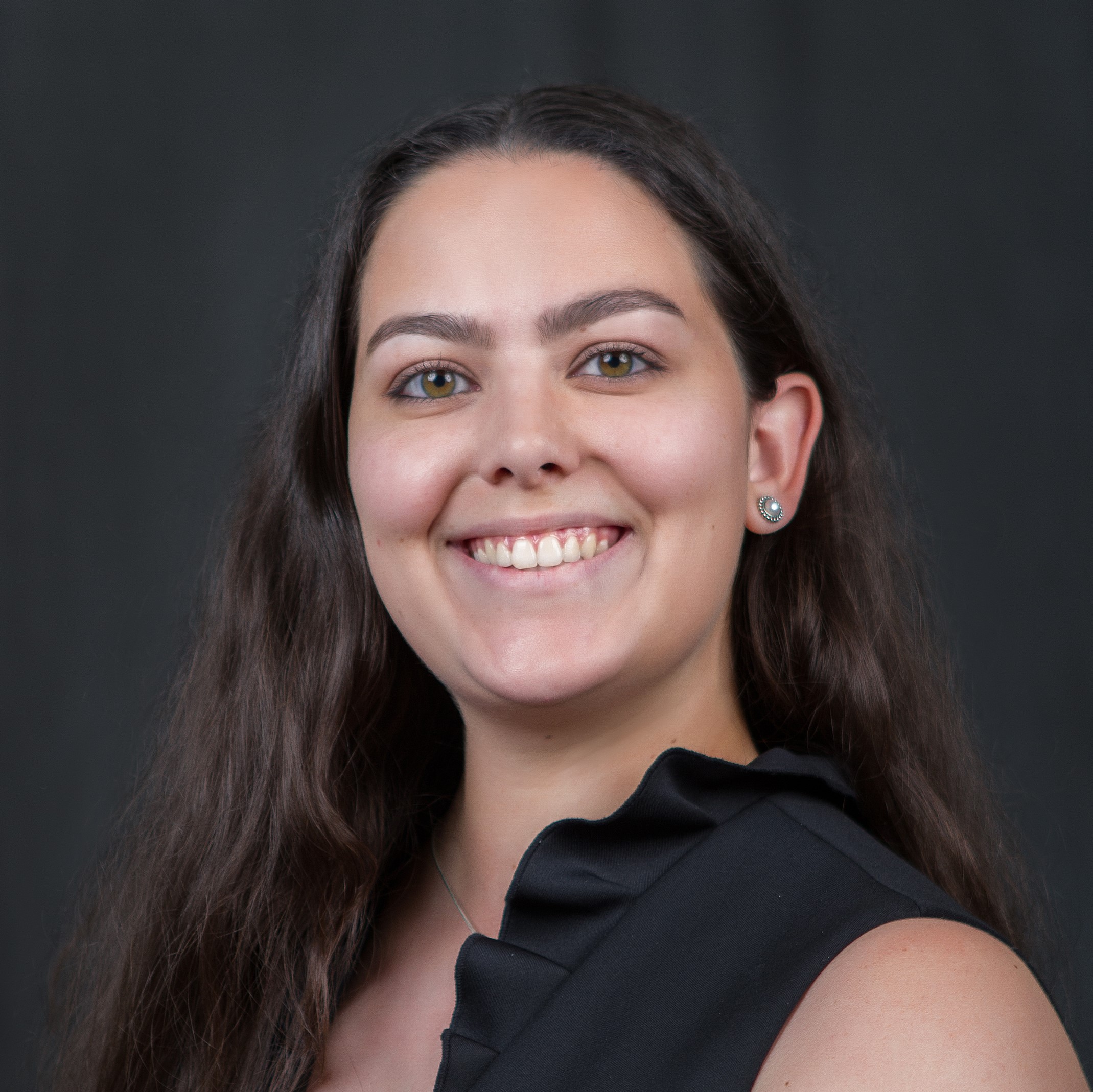 Keridwyn Spiller
Program Assistant and Graduate Student Researcher
Keridwyn (Keri) Spiller is a sociology doctoral student in the Department of Social and Behavioral Sciences at UCSF. Her interests include maternal health care, reproductive justice, intersectionality, feminist theory, and birth equity. Keri's current research explores how institutions replicate, teach, and tolerate obstetric violence and obstetric racism. She's excited to support the vital reproductive justice work of ACTIONS as Program Assistant and Graduate Student Researcher.