Program Leadership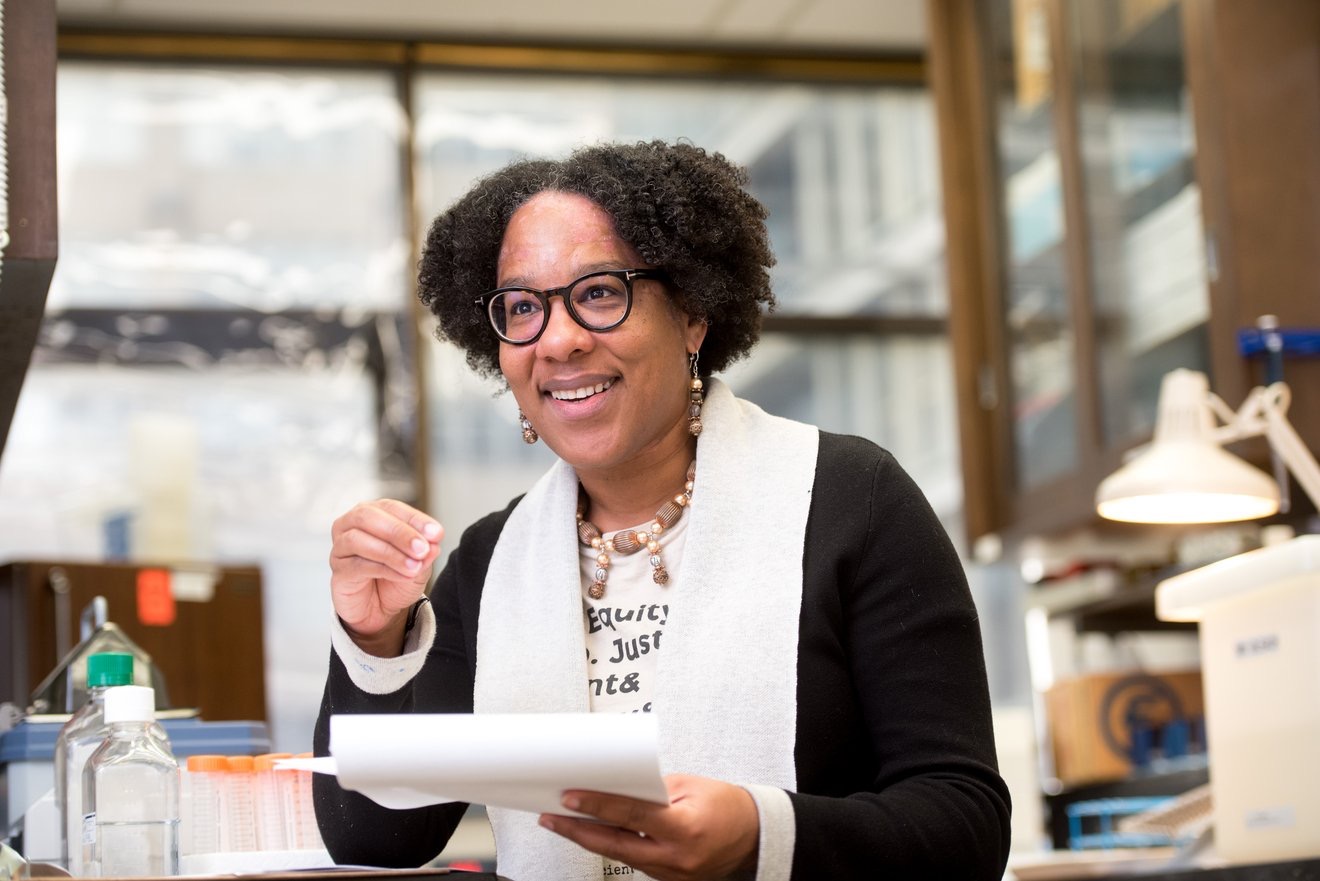 Monica McLemore, PhD, MPH, RN 
Founding Director
Dr. Monica R. McLemore is a tenured professor in the Child, Family, and Population Health Department at the University of Washington School of Nursing. Prior to her arrival at UW, she was a tenured associate professor at the University of California, San Francisco and was named the Thelma Shobe Endowed Chair in 2021. She retired from clinical practice as a public health and staff nurse after a 28-year clinical nursing career in 2019, however, continues to provide flu and COVID-19 vaccines.
Her program of research is focused on understanding reproductive health and justice. To date, she has 93 peer reviewed articles, OpEds and commentaries and her research has been cited in the Huffington Post, Lavender Health, five amicus briefs to the Supreme Court of the United States, and three National Academies of Science, Engineering, and Medicine reports, and a data visualization project entitled How To Fix Maternal Mortality: The first step is to stop blaming women that was published in the 2019 Future of Medicine edition of Scientific American.
Her work has also appeared in publications such as Dame Magazine, Politico, ProPublica/NPR and she made a voice appearance in Terrance Nance's HBO series Random Acts of Flyness. She is the recipient of numerous awards and currently serves as chair for Sexual and Reproductive Health section of the American Public Health Association. She was inducted as a fellow of the American Academy of Nursing in 2019. She became the Editor in Chief of Health Equity Journal in 2022.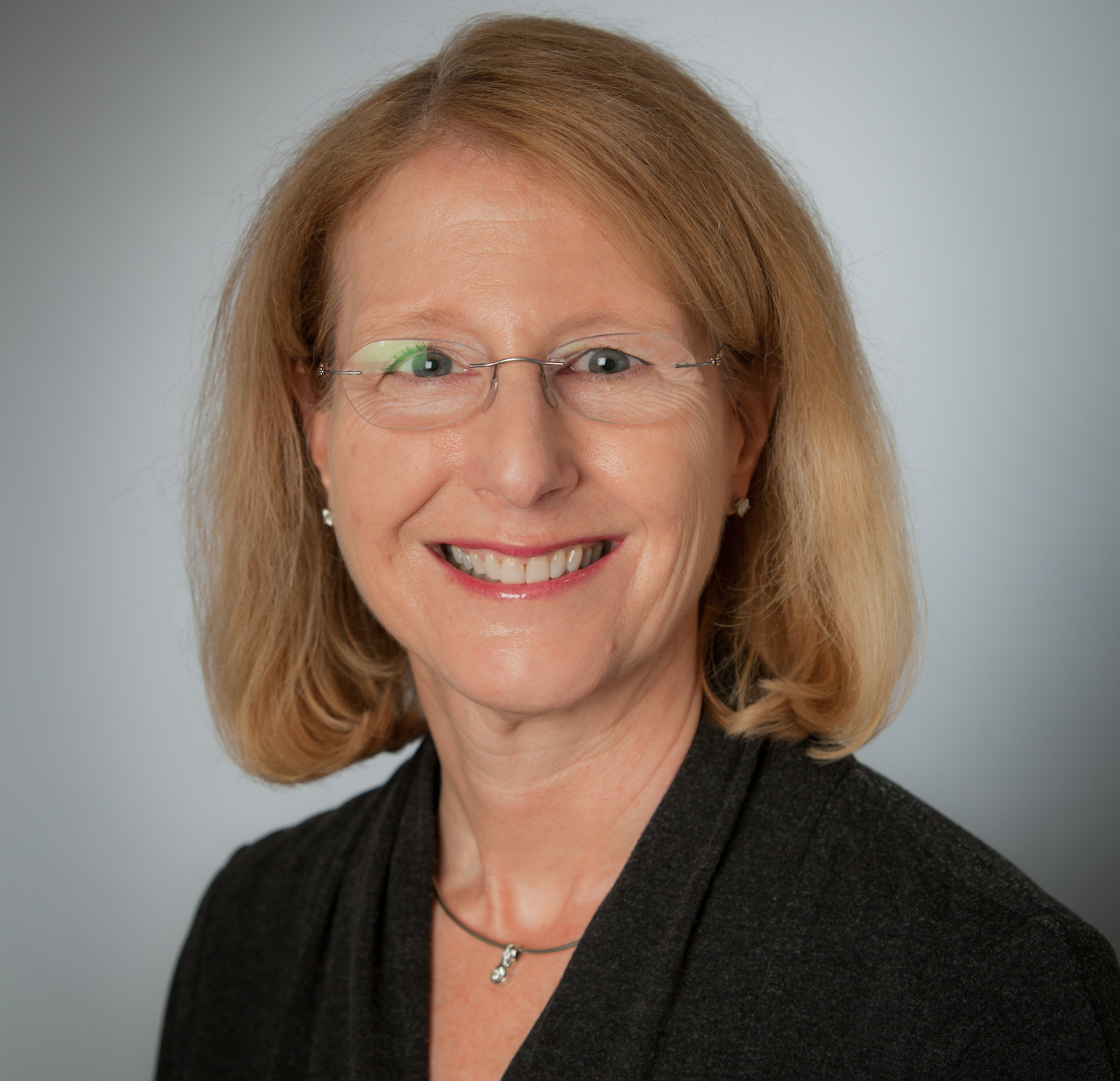 Linda S. Franck, RN, PhD, FAAN 
Director
Professor Linda S. Franck joined ACTIONS Founding Director, Dr. Monica McLemore, as Co-Director for the ACTIONS program in 2020. She holds the Jack and Elaine Koehn Endowed Chair in Pediatric Nursing at the UCSF School of Nursing; holds a secondary appointment in the Department of Obstetrics, Gynecology and Reproductive Sciences; and is an affiliate member of the Bixby Center for Global Reproductive Health. From 2015-2020 she served as Co-Principal Investigator and Director of Postnatal Research for the California Preterm Birth Initiative. In 2022 she launched the first family-centered care research center, a partnership between Ronald McDonald House Charities and UCSF.
Dr. Franck has extensive experience in leading interdisciplinary teams to conduct clinical research to improve the quality and safety of hospital care for infants and children. She has a particular interest in improving the patient and family experience of health care and has pioneered interventions to engage patients, families and communities in healthcare delivery and research co-design. Dr. Franck received her bachelor's degree in nursing from the University of San Francisco and her master's and PhD degrees from UCSF. She rejoined the UCSF faculty in 2010, after a decade at the Institute of Child Health, University College London, where she served as the first Chair of Children's Nursing Research in the UK. She is a Fellow of the Royal College of Paediatrics and Child Health and of the American Academy of Nursing. In 2020, she was inducted into the Sigma Nursing Researcher Hall of Fame and named the UCSF School of Nursing Research Mentor of the Year.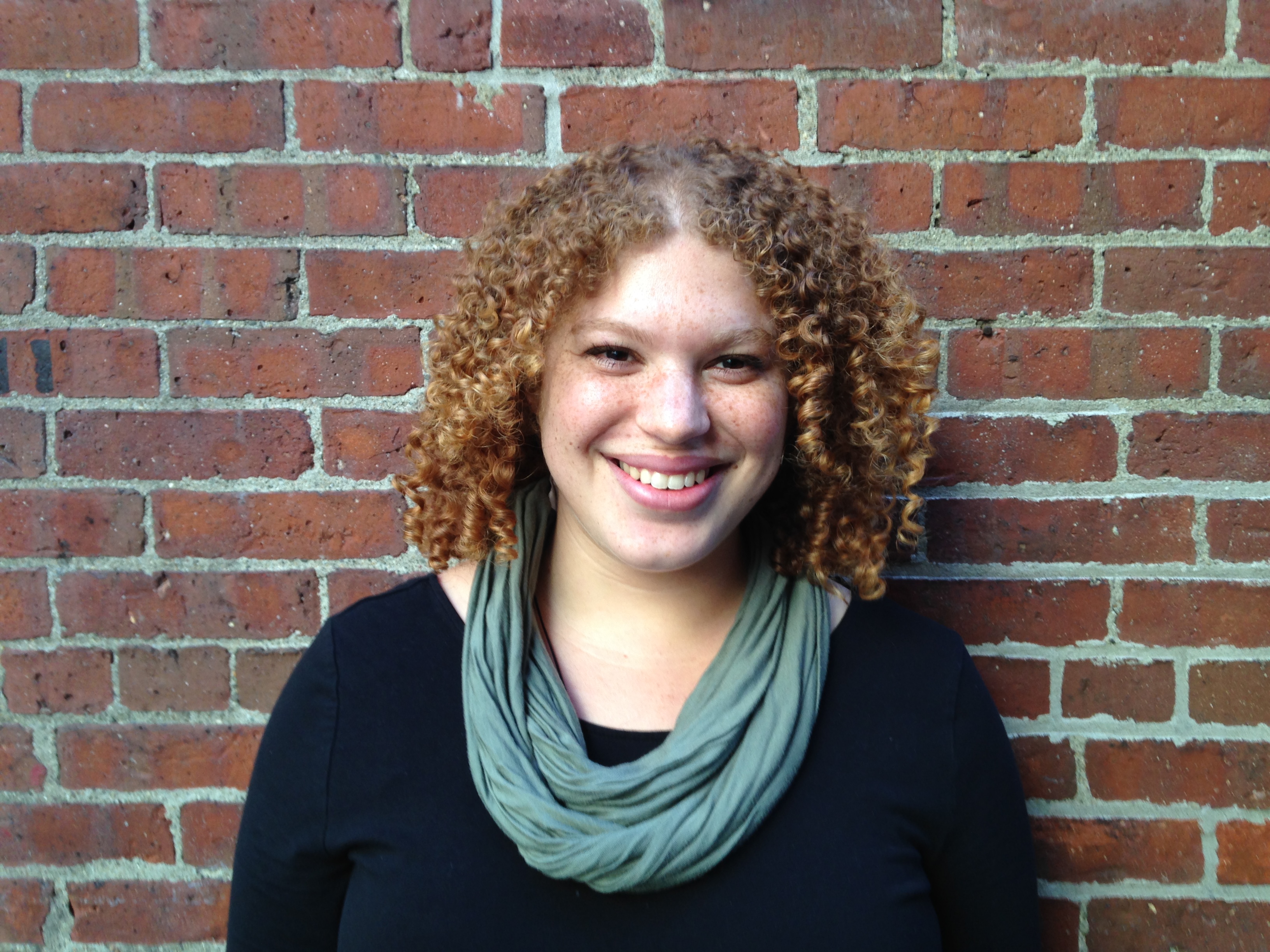 Nikki Lanshaw, MPH
Project Director
Nikki Lanshaw is the Project Director of the Abortion Care Training Incubator for Outstanding Nurse Scholars (ACTIONS) fellowship program at University of California, San Francisco. Her current policy and research projects are dedicated to protecting access to abortion care and expanding the reproductive health workforce in California. She received her MPH from University of California, Berkeley in 2019, where she was a Kaiser Permanente Public Health Fellow. She was a Women's Policy Institute State Fellow in 2021 and is currently the Co-Chair of the Abortion Task Force in the Sexual and Reproductive Health Section of the American Public Health Association.