The Abortion Care Training Incubator for Outstanding Nurse Scholars (ACTIONS) based at the School of Nursing (SON) at University of California San Francisco (UCSF) is pleased to announce the incoming 2020 ACTIONS Pre- and Post-Doctoral Scholars and team updates.
2020 Pre-Doctoral Scholars
Bethany Golden, RN, CNM, MSN 
Bethany Golden is a Registered Nurse and a Certified Nurse Midwife with deep clinical experience in comprehensive reproductive, maternal health, family planning and abortion. As a clinician, consultant, lecturer and research team member, she has worked in clinics, hospitals, universities and villages in New York City, SF Bay Area, Chicago, Fiji and Nicaragua. In 2002, she co-founded and continues to operate ICAS/Juntos Adelante, a not-for-profit that focuses on health and human rights in Nicaragua. Recently, for the UCSF ANSIRH/ Bixby Center, she interviewed front-line abortion providers about their capacity and readiness for clinical expansion in "protected" access states, as neighboring states further restrict abortion services. She was awarded the Martin Luther King award and 90 nurses in 90 years by the Yale School of Nursing.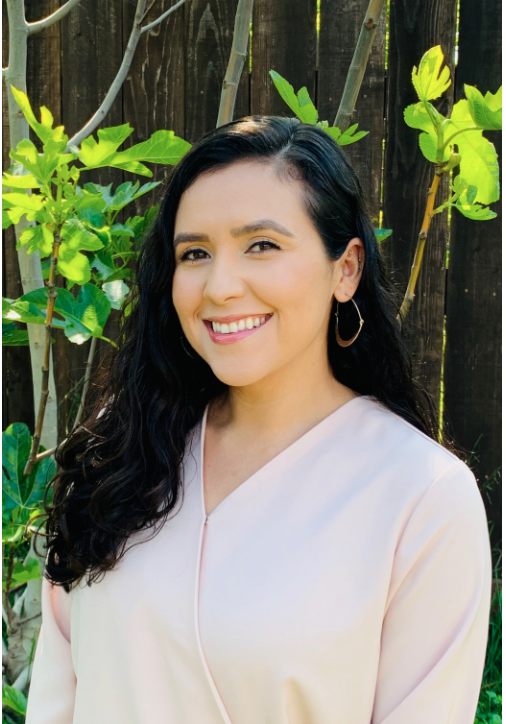 Brenda Lopez, RN, PNP-PC, MSN 
Brenda Lopez is a San Francisco Bay Area native and a proud and passionate first generation Latinx woman. Brenda is the first in her family to have the opportunity to pursue higher education, graduating in 2018 from the UCSF School of Nursing Master of Science Pediatric Nurse Practitioner-Primary Care (PNP-PC) program. While pursuing her master's degree, Brenda worked with Saving Our Ladies And Reducing Stress (SOLARS) Oakland, a California Preterm Birth Initiative study. This study ignited her passion for research and solidified her desire to return to UCSF as a nursing scientist to design evidence-based solutions. She currently practices as a Pediatric Nurse Practitioner at a Federally Qualified Health Center in San Leandro, serving diverse and vulnerable communities in her hometown.
2020 Post-Doctoral Scholars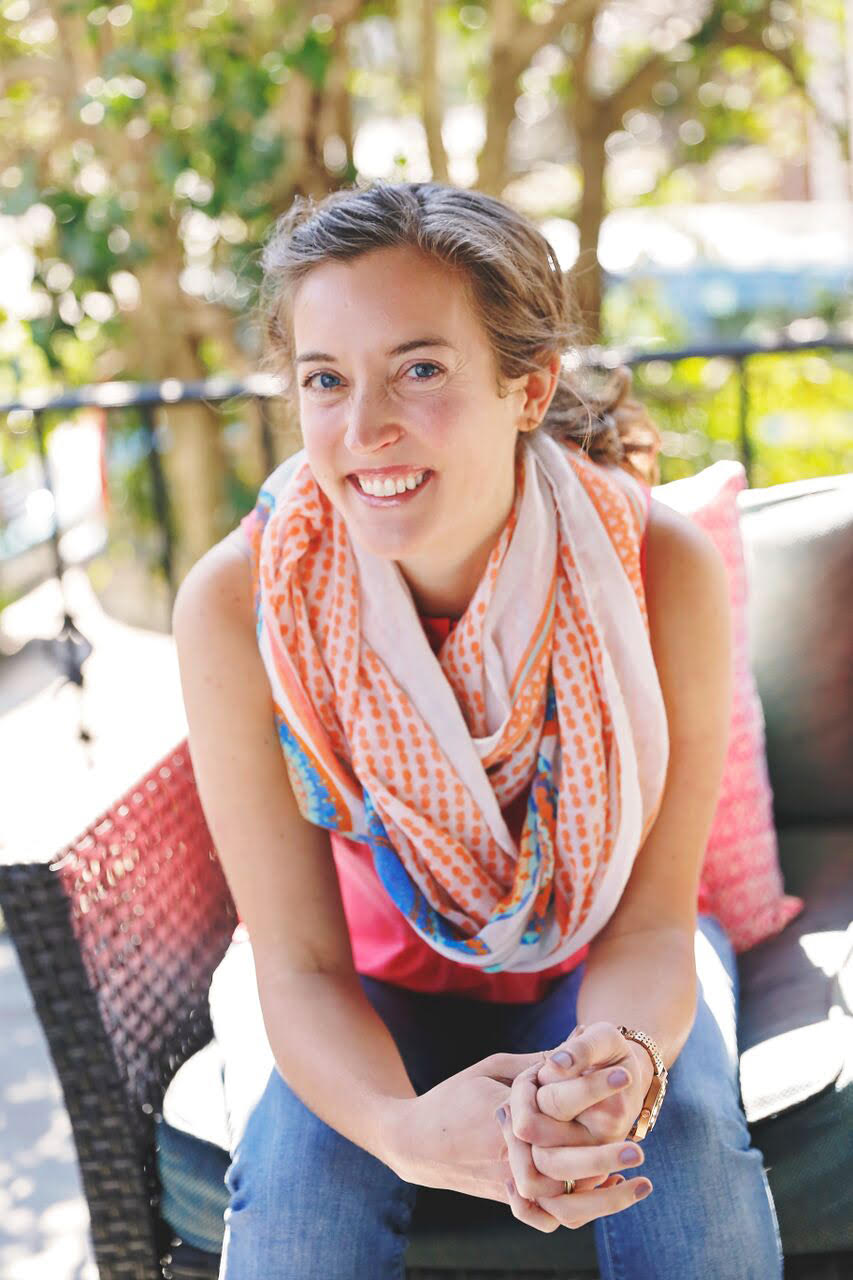 Amy Alspaugh, RN, CNM, MSN, PhD
Dr. Amy Alspaugh is a Certified Nurse-Midwife in North Carolina. After receiving a MSN from Vanderbilt University's School of Nursing, she worked in a local health department family planning clinic. While pursuing a PhD at the Medical University of South Carolina, her research focused on qualitatively exploring the reproductive health experiences of women in midlife. She is excited to be an ACTIONS Postdoctoral Fellow, where she hopes to continue her research on women in midlife using a Reproductive Justice framework.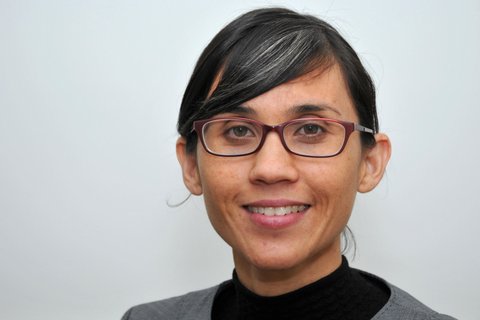 Renée Mehra, MS, PhD
Dr. Renée Mehra was awarded a doctoral degree in public health from Yale University. Her research explores how social and psychosocial factors influence inequities in maternal and infant health. Using ecosocial and intersectionality frameworks, her research examines mechanistic pathways and health and social policies that may reduce these health inequities. In particular, she examines how structural and interpersonal stigma influence racial and ethnic disparities in adverse birth outcomes. Additionally, she uses mixed methods research to examine and advocate for healthcare models and health policies to improve access and adequacy of prenatal care, such as sustainability of community health worker programs for reproductive-age women and expansion of Medicaid coverage for doulas.
ACTIONS Team Updates
ACTIONS welcomes two new team members: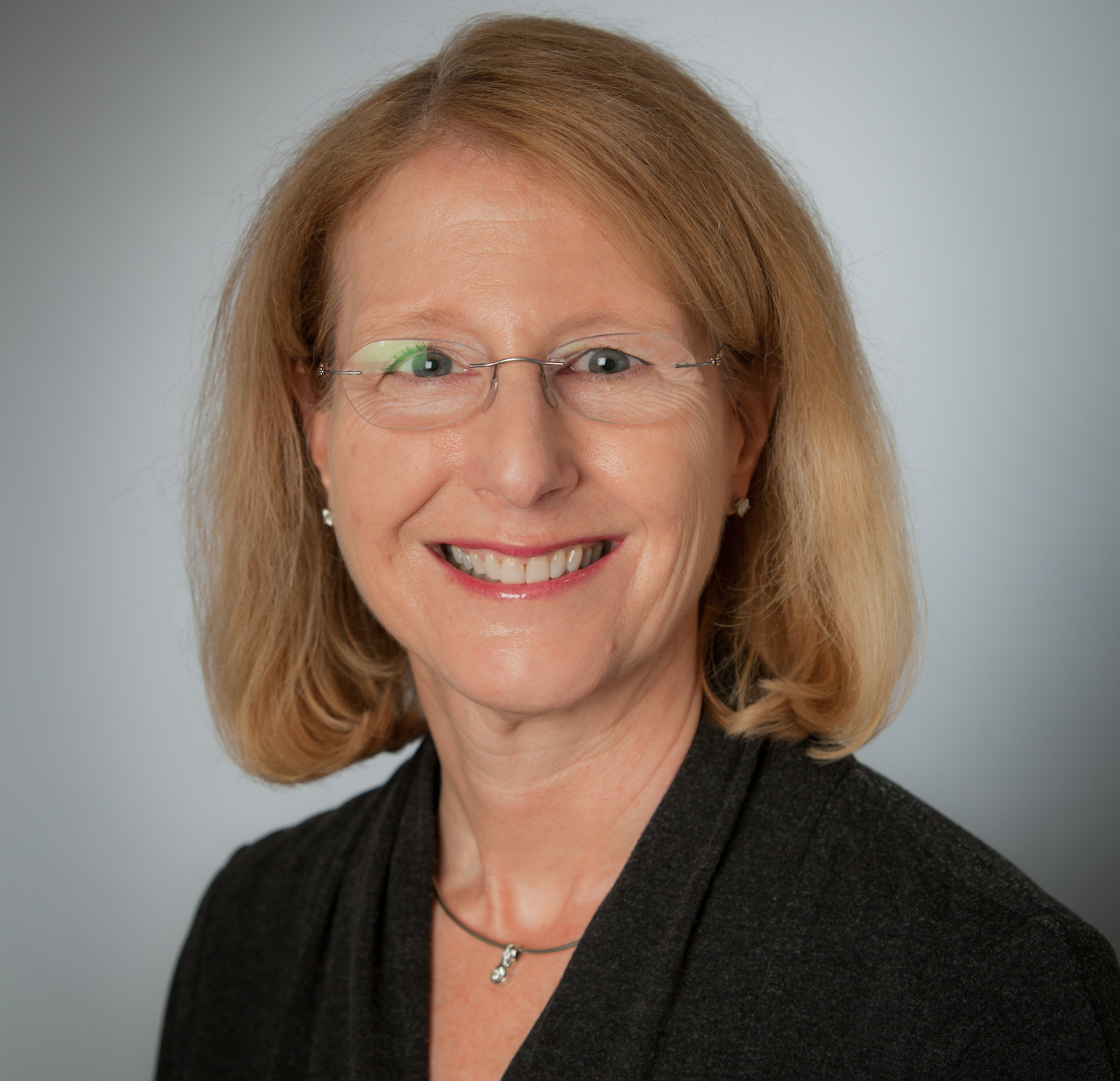 Linda S. Franck, RN, PhD, FAAN
Dr. Franck will be joining ACTIONS Founding Director Dr. Monica McLemore as Co-Director for the program. Dr. Franck holds the Jack and Elaine Koehn Endowed Chair in Pediatric Nursing at the University of California, San Francisco (UCSF) School of Nursing. She has extensive clinical, research and academic mentorship experience in maternal, newborn, child and adolescent health care, with a particular emphasis on improving patient and family partnered healthcare delivery and research. In 2020, she was inducted into the Sigma Nursing Researcher Hall of Fame and named the UCSF School of Nursing Research Mentor of the Year.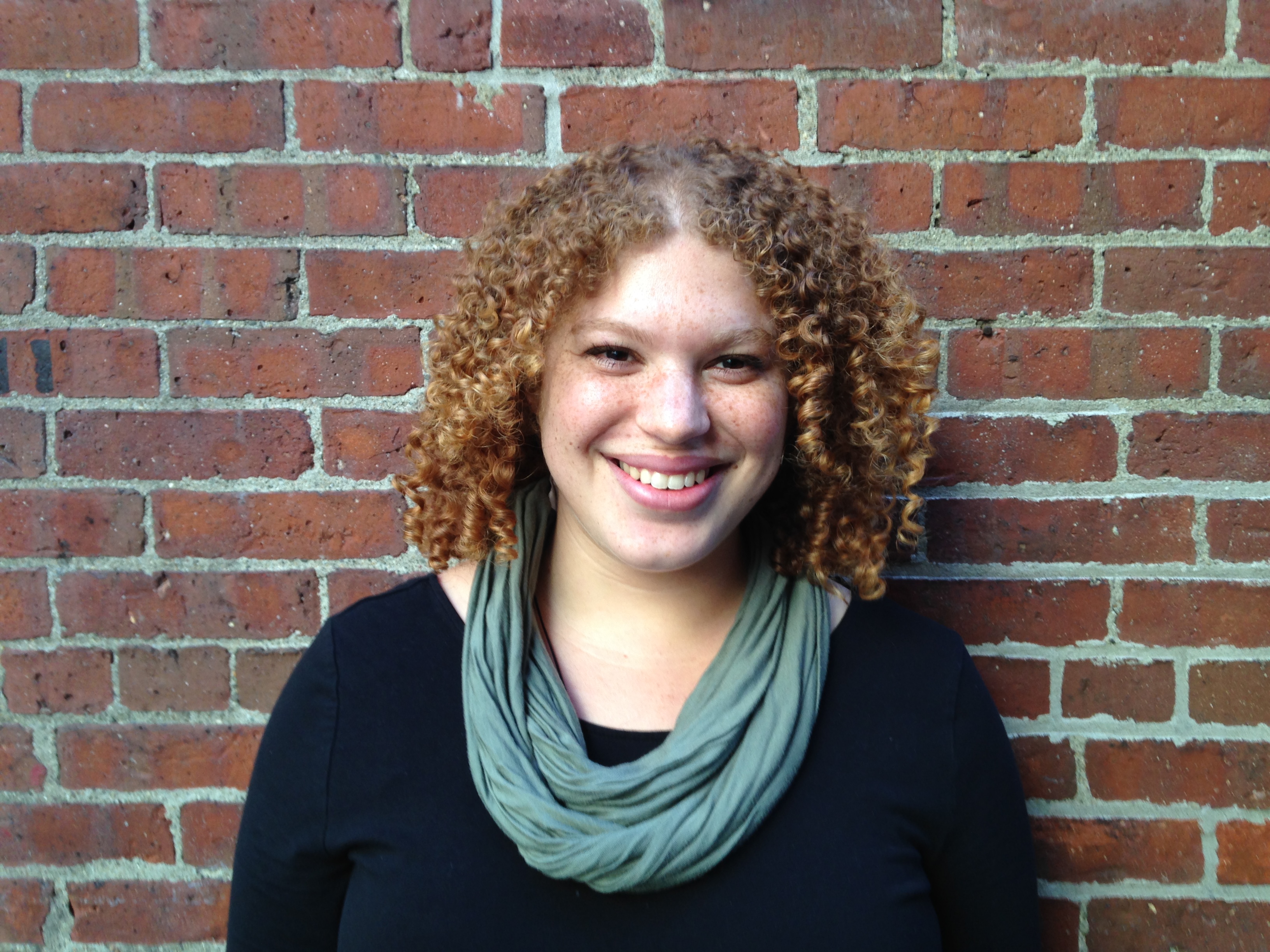 Nikki Lanshaw, MPH
Nikki Lanshaw is the new Project Director for the ACTIONS program. She has been committed to reproductive health, rights and justice causes since college, and is thrilled to deepen that commitment as a member of the team. She has worked in administrative, communications and policy analyst roles throughout her career. She received her MPH from UC Berkeley in 2019, where she focused on integrating health equity and social justice into health policy proposals and research.
About the ACTIONS Program
The Abortion Care Training Incubator for Outstanding Nurse Scholars (ACTIONS) program is an innovative fellowship that seeks to connect, mentor, and support pre-and post-doctoral scholars looking to pursue a PhD at the School of Nursing (SON) at University of California San Francisco (UCSF). The program provides funding for pre- and post-doctoral scholars to design studies that prioritize reproductive justice as the primary approach to reproductive health services provision, including abortion, birth, contraception, healthy sexuality, parenting and pleasure. This fellowship provides a unique opportunity to train the next generation of thought leaders and change agents in nursing leadership and faculty positions around the country.
For more information and to apply: https://actions.ucsf.edu